The students were practicing the Chinese & Egyptian dance for the opening of their Summative Task Assessment in the unit "Where We Are in Place and Time"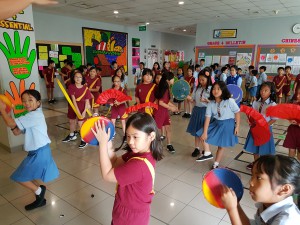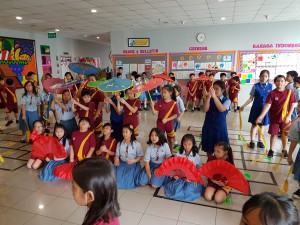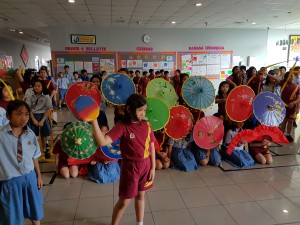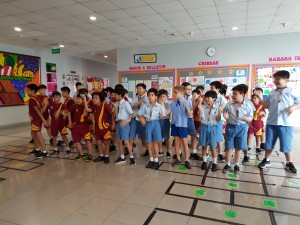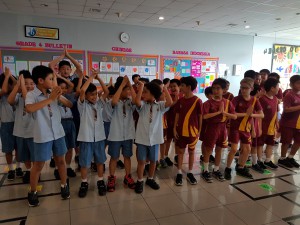 ---
Field Trip to National Museum
(08112016)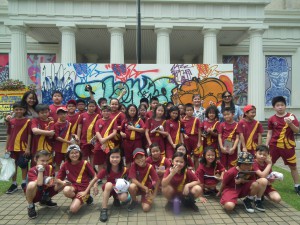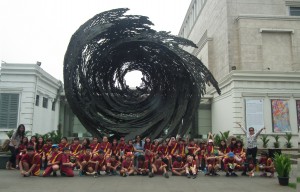 ---
Health Fair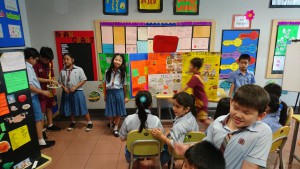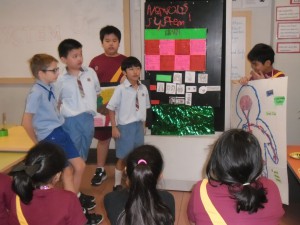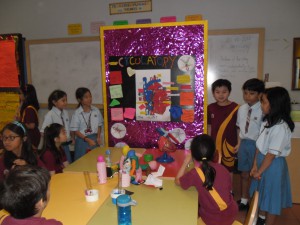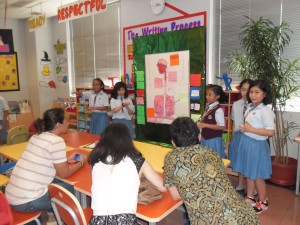 ---
Literacy and Internationalism Week
(Costume Parade)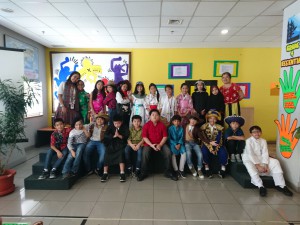 ---
Guest Speaker – Doc. Marissa (School Doctor)
"HEALTHY LIFESTYLE"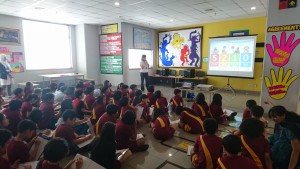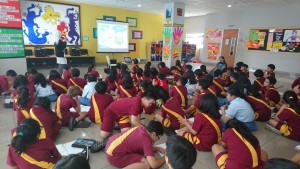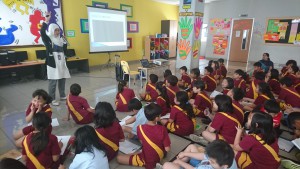 ---
The students explored fraction. They brought fruits from home and showed their prior knowlegde about fraction by cutting them using their ruler. They had fun and enjoyed this activity.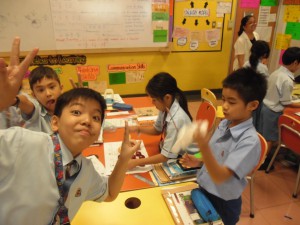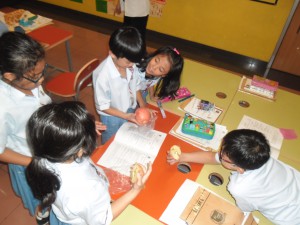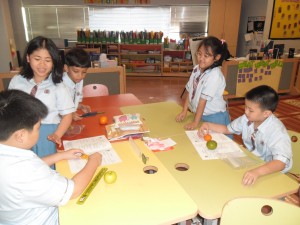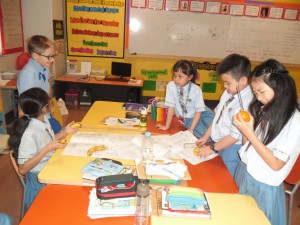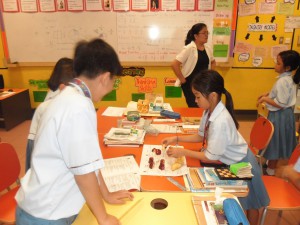 ---
The class is divided into five groups and assigned with a particular food group. (Grains, Vegetables, Fruits, Meat and Dairy) They gave important information, the benefits they get from it and some examples.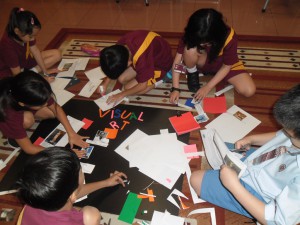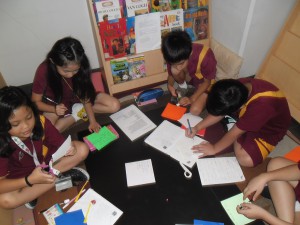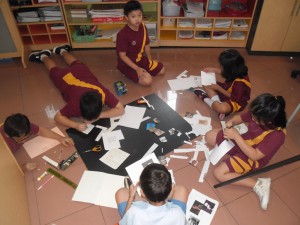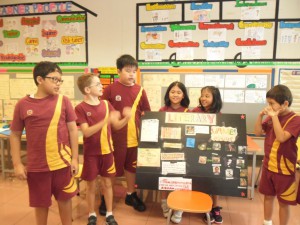 ---
Children made a playscript and showed a role play. They were assessed according to their Body Language, Eye Contact, Introduction and Closure, Poise and Voice.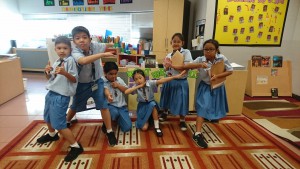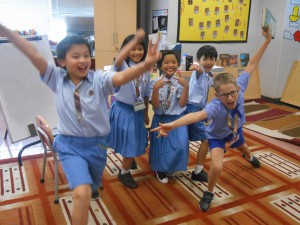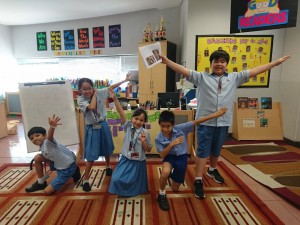 ---
Tuning In activity: Gallery walk to the MS / HS. Mr Patrick discussed the importance of arts in our life. He also explained the significance and connection of the artist's choice of color and subject which play a big role in expressing their ideas, feelings and emotions.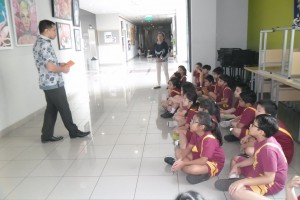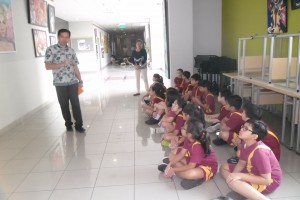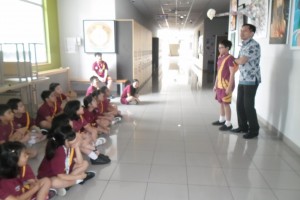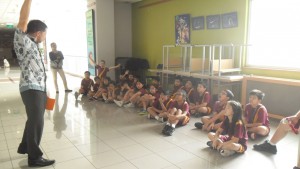 ---
Students worked cooperatively on their assigned task. They made a research on the three forms of arts – Performing, Literary and Visual Arts. They presented information about it, mentioned some famous artists and their masterpieces and its connection to people and to the environment.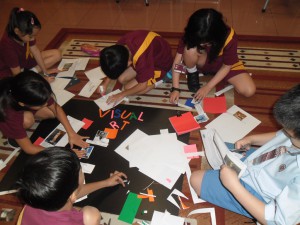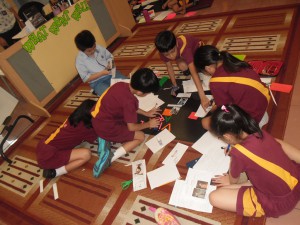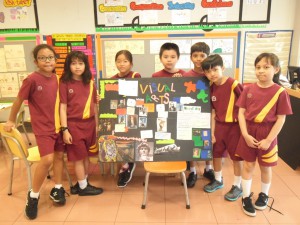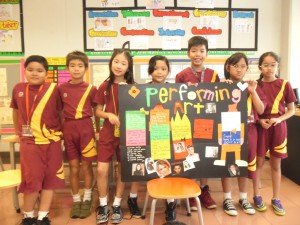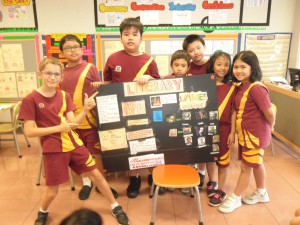 ---
Field Trip to Museum Wayang (puppet) & Museum Keramik (Ceramics)